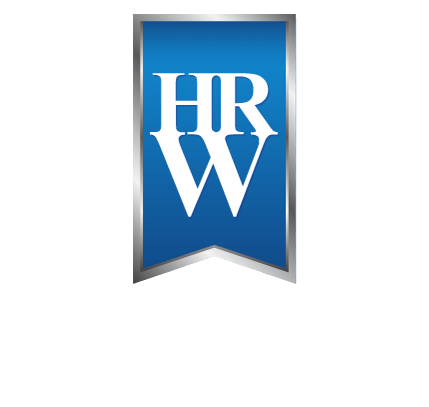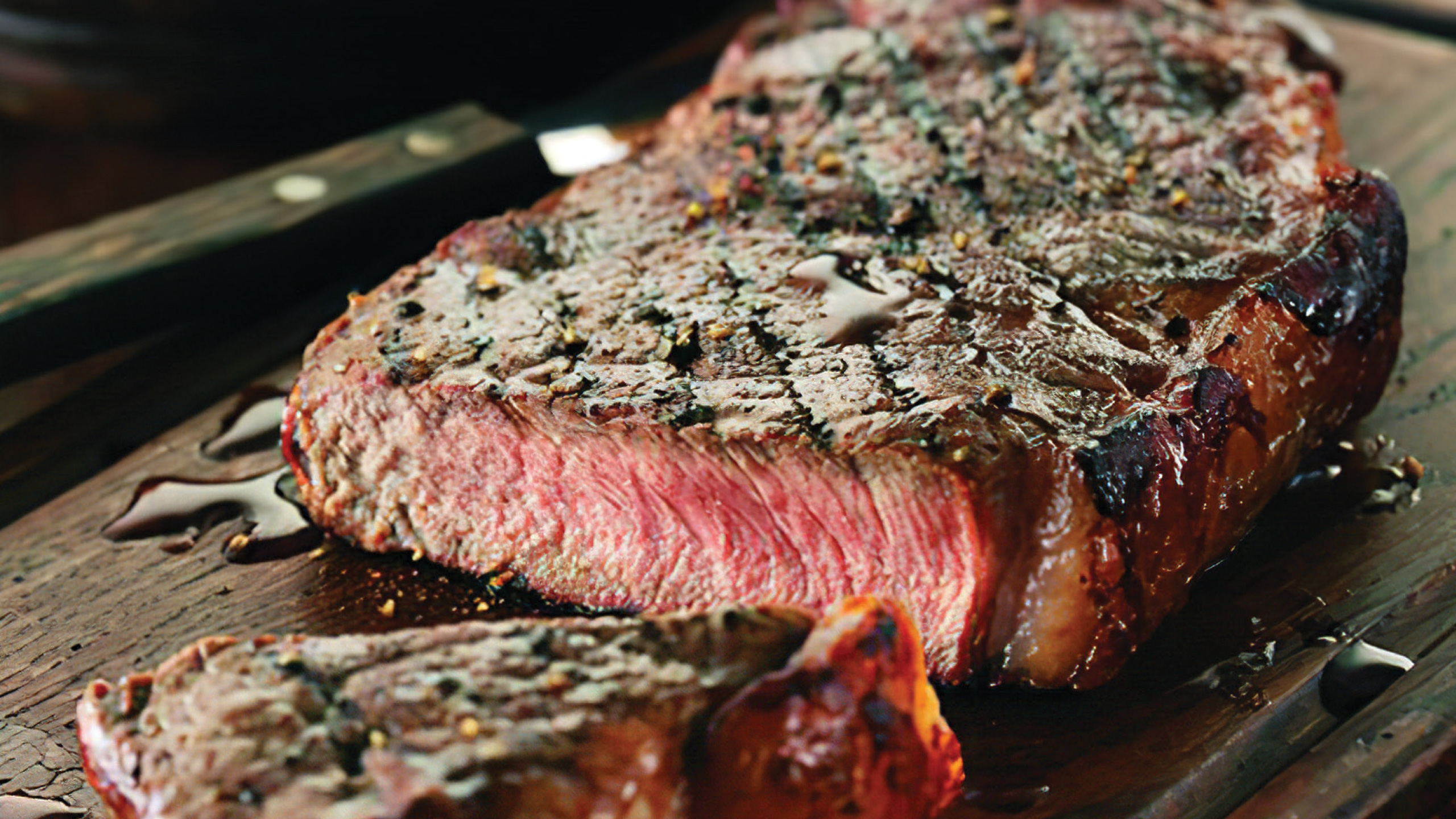 Superior tasting Angus beef everyday.
From the rich fertile Murray Valley region of Victoria, Woodward Foods Australia is pleased to introduce their signature Platinum Angus beef. Our hand selected Angus cattle are raised on the highest level of nutrition to give you Australia's finest quality Angus beef on the market. With the guarantee of world-class MSA grading system, combined with high marble scores, ensures our Platinum Angus beef is tender, full flavour and exceptionally tasting beef every time.
For handy hints on making the most of your Platinum Angus beef, head over to our recipes page.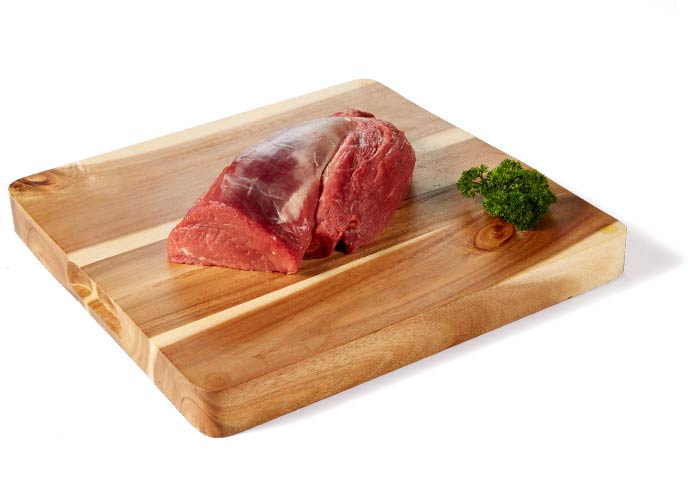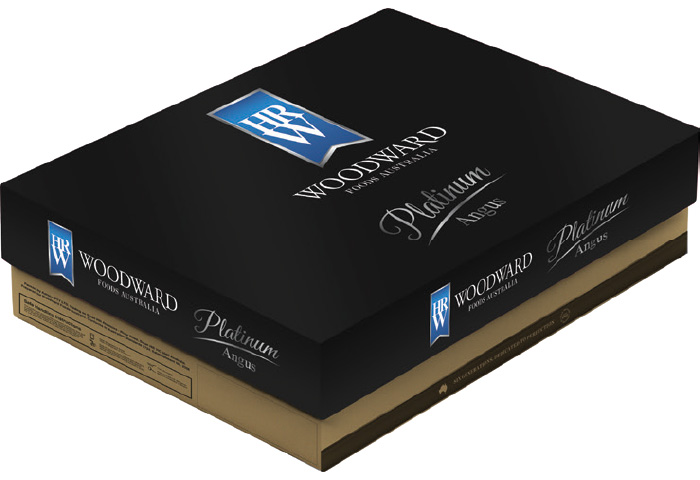 Butt Tenderlion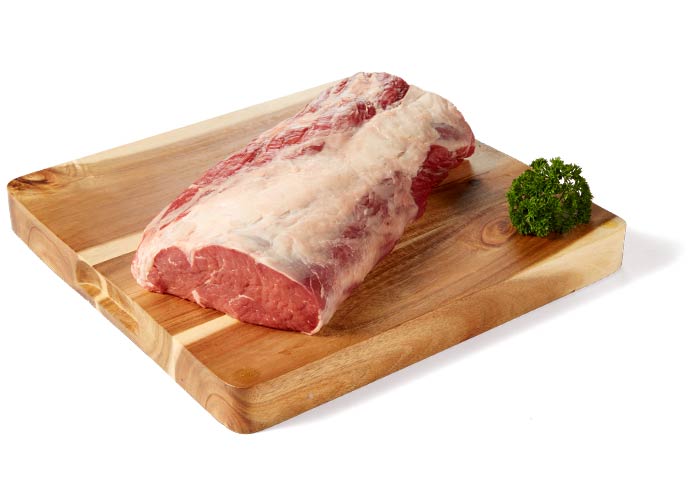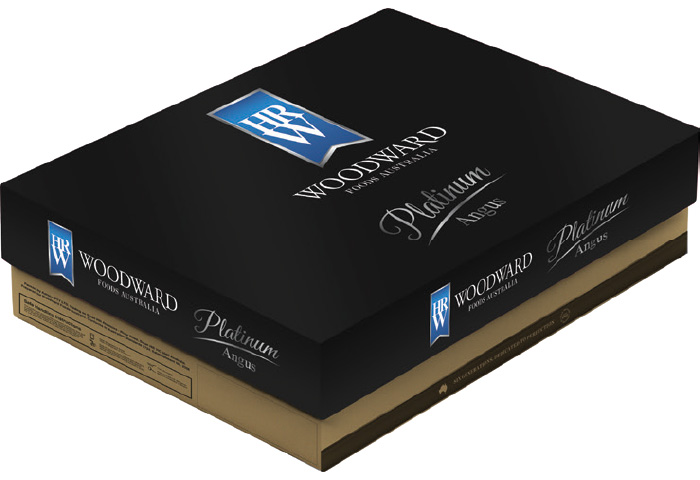 Cube Roll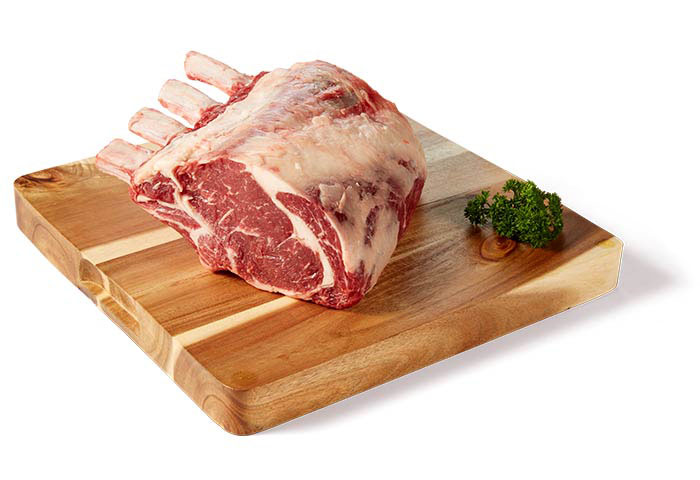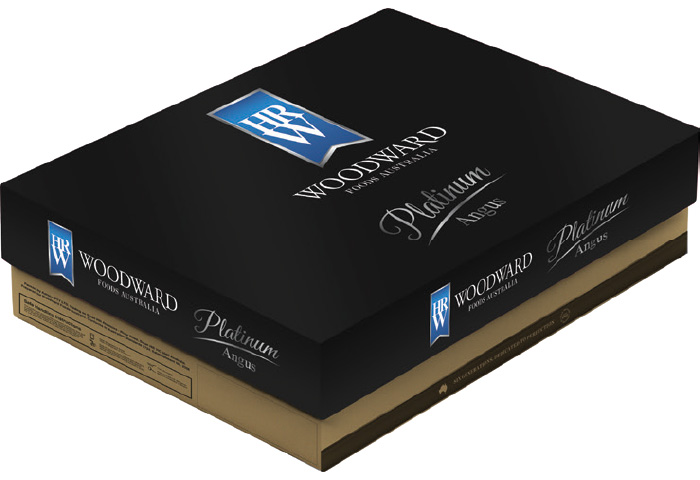 OP Ribs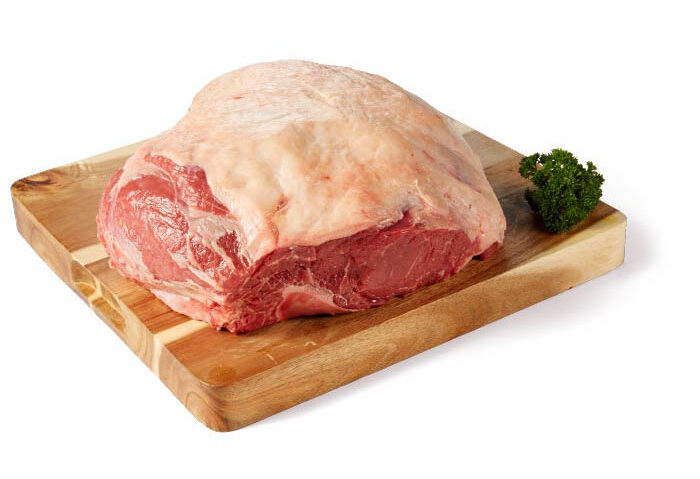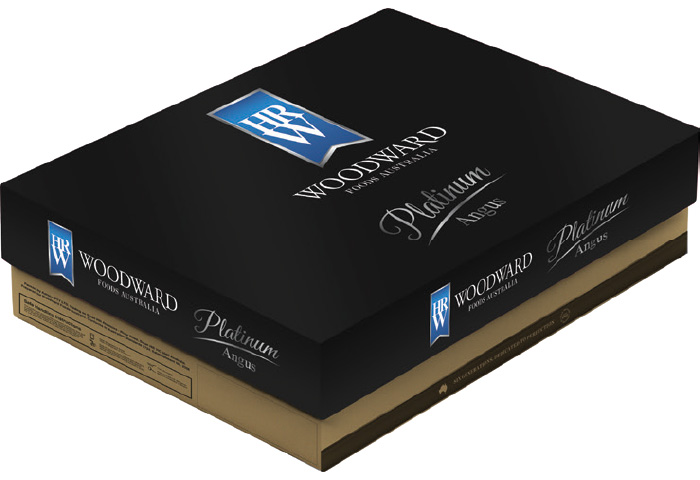 D-Rump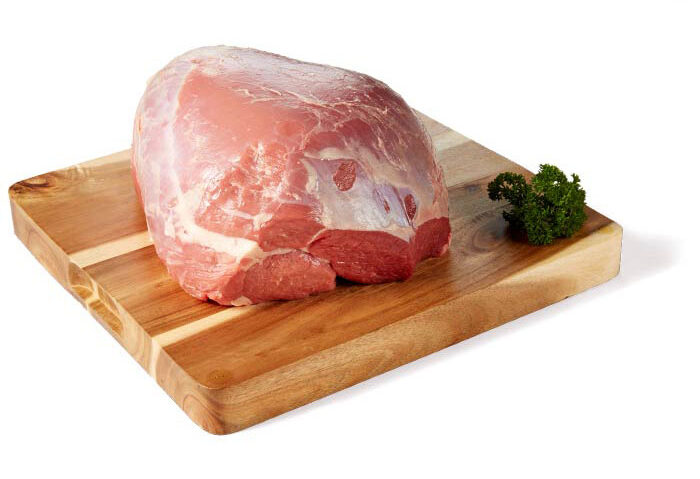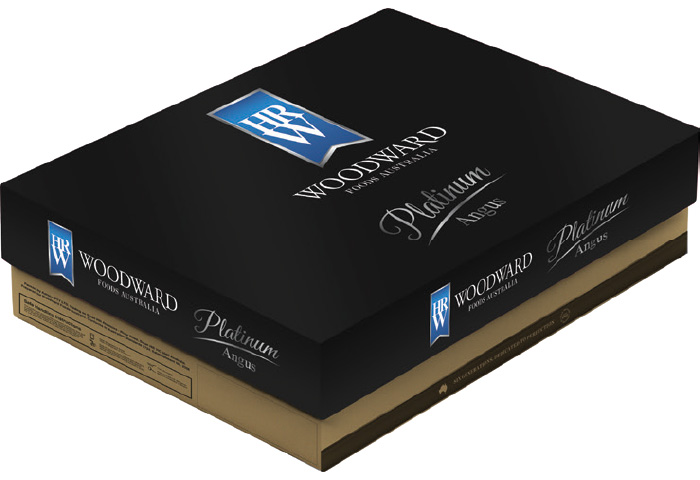 Knuckle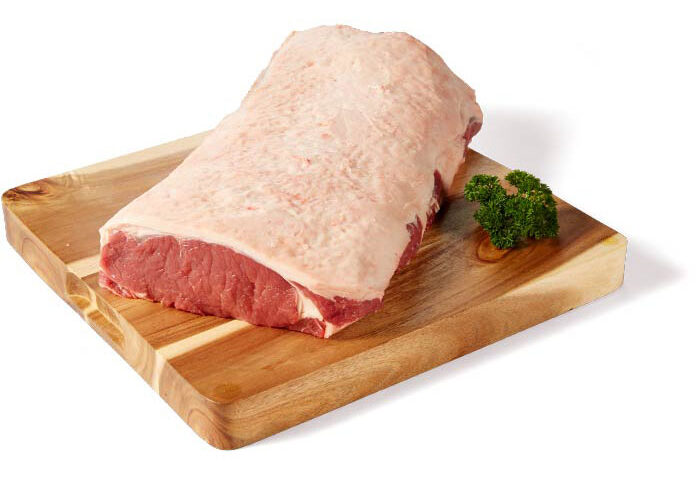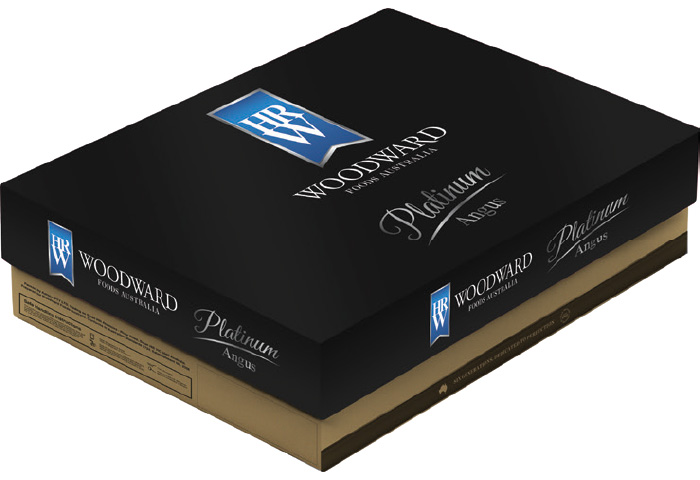 Striploin