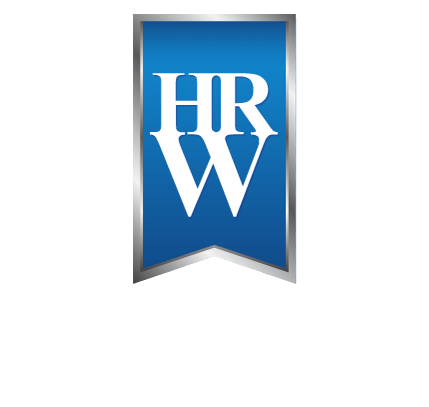 Serving the finest cuts of pure Australian beef and lamb to Australia and the world.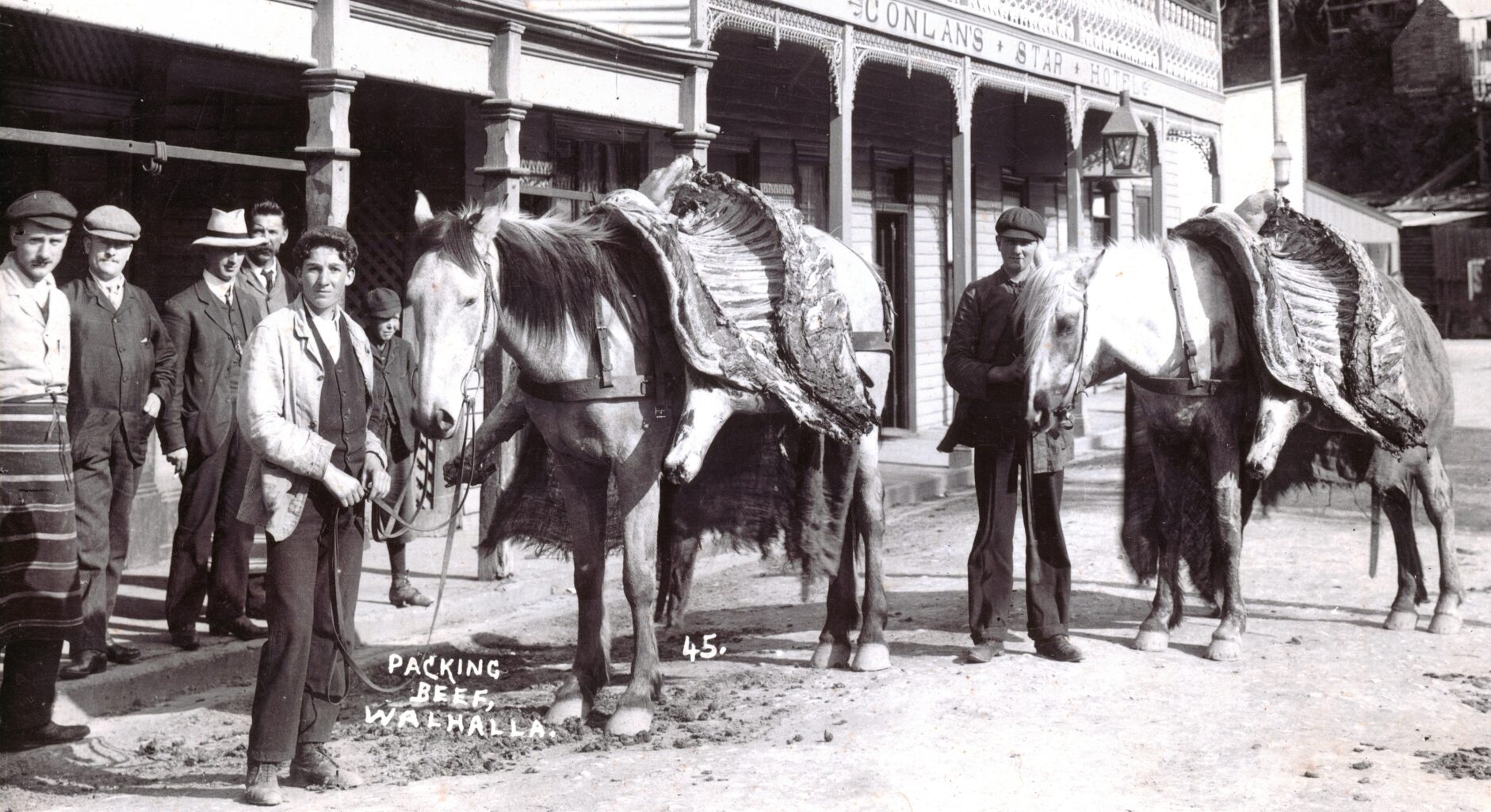 Our business
As one of Australia's largest meat wholesalers with distribution centres in Sydney, Brisbane, Adelaide and Melbourne and Swan Hill, we are dedicated to upholding the highest quality standards across our entire network.
Our people
The most vital asset to any business is its people. From our highly skilled, experienced and dedicated grain and cattle farmers to our processing plant managers we are quality driven and committed to ensuring the best product is delivered on time each time.