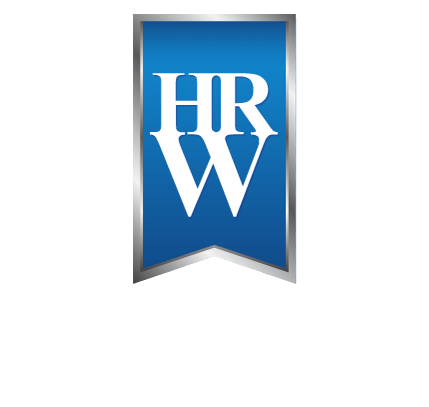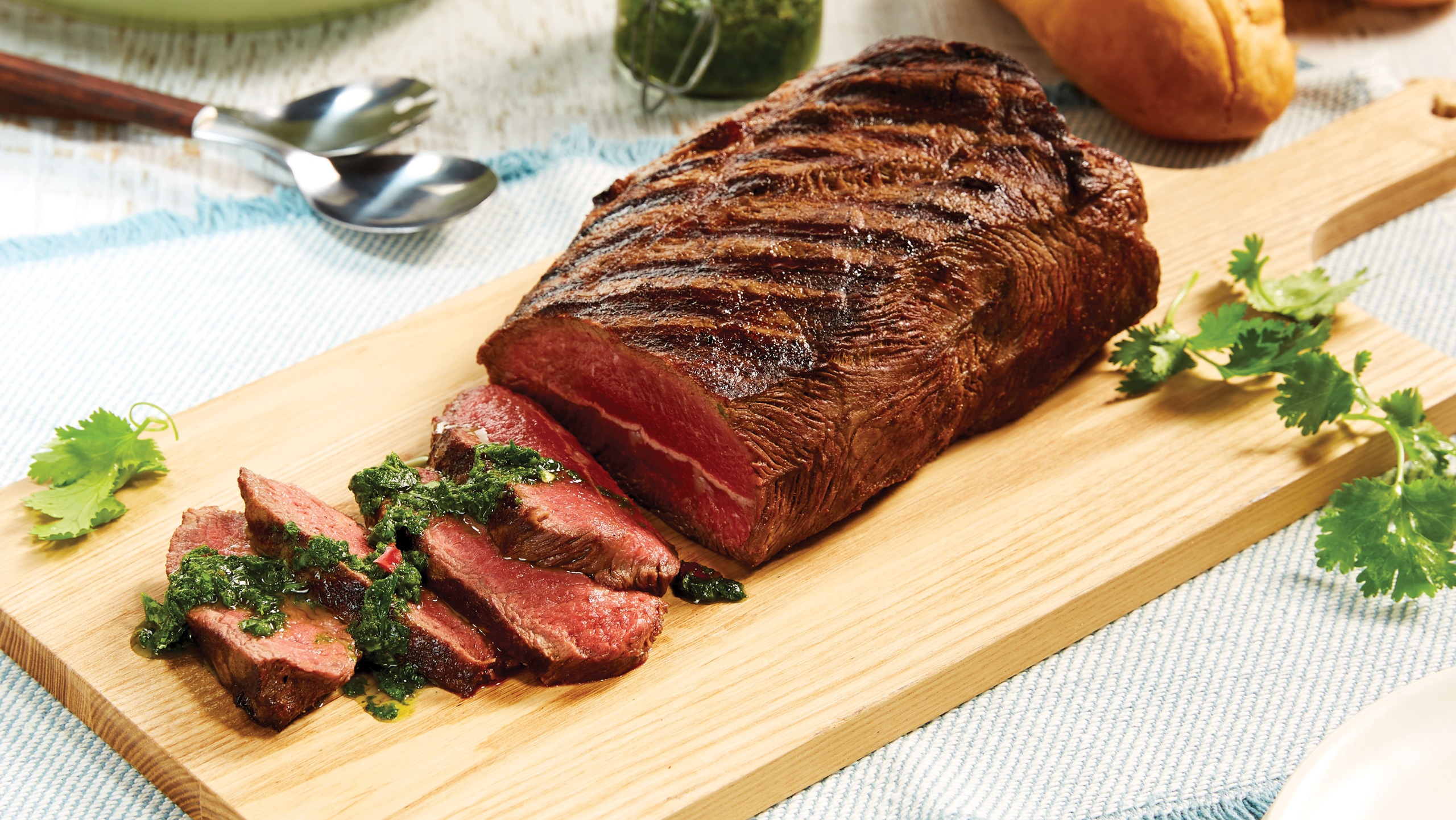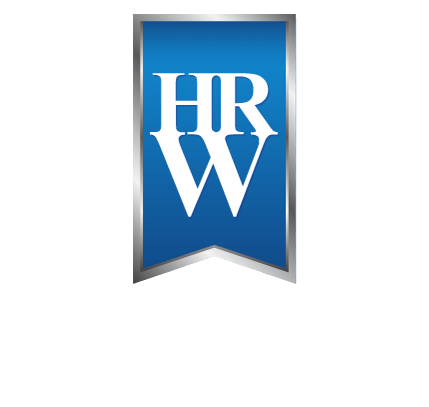 Gold quality Australian Beef
Bred from British cattle, our pure Australian Finest Beef is MSA graded, ensuring the highest quality taste and eating experience you deserve. We are proud to offer you our collection of premium Australian beef. Woodward Foods Finest Beef cattle are grass fed and finished on grain and MSA graded to uphold the lean, well-loved texture and flavour to those who know and love their beef. Our Finest Beef has that distinct gold quality finish and a perfect balance of texture and flavour. The star of any barbeque or Sunday roast, Finest Beef is perfect for any occasion.
In need of inspiration? Head over to our recipes page for some tasty ways to enjoy our Finest Beef.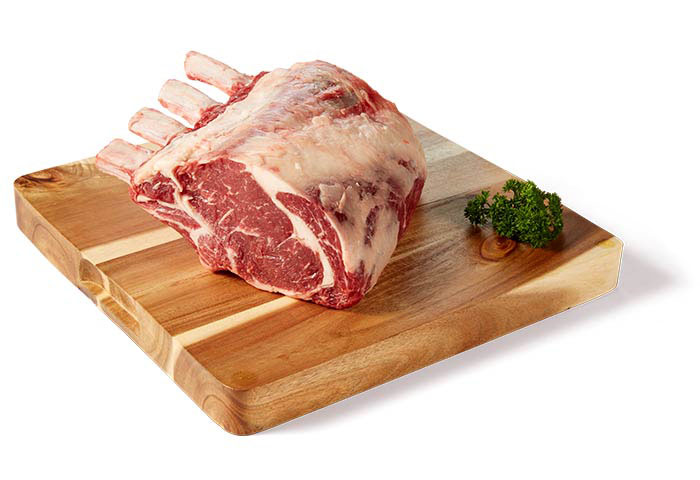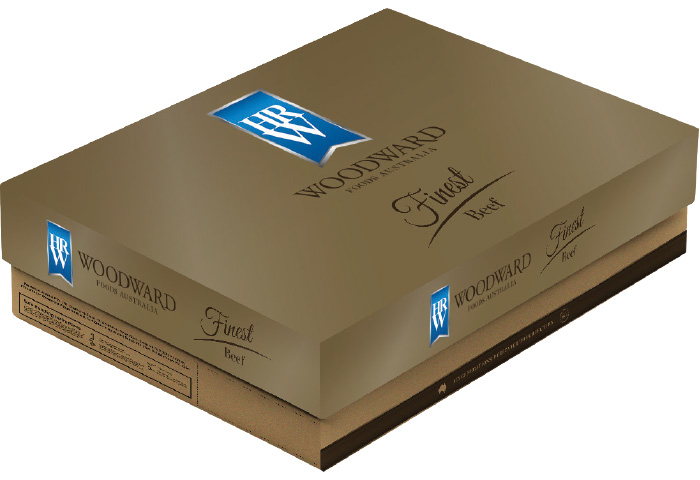 OP Ribs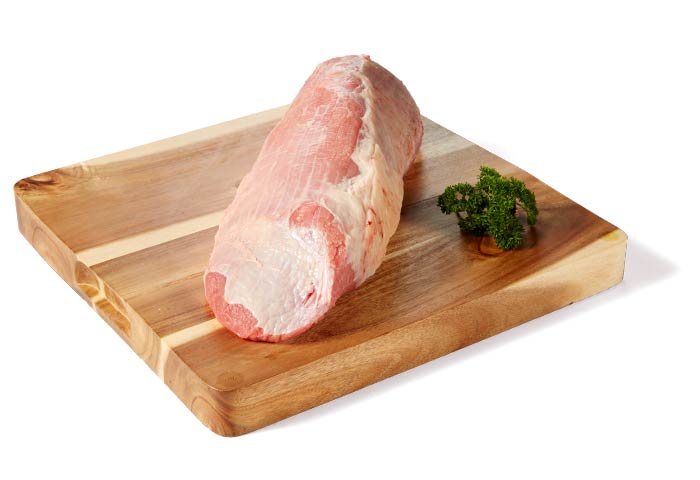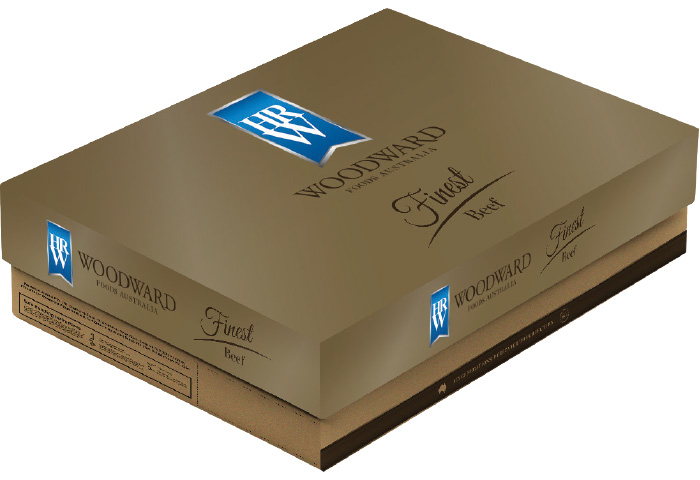 Eye Round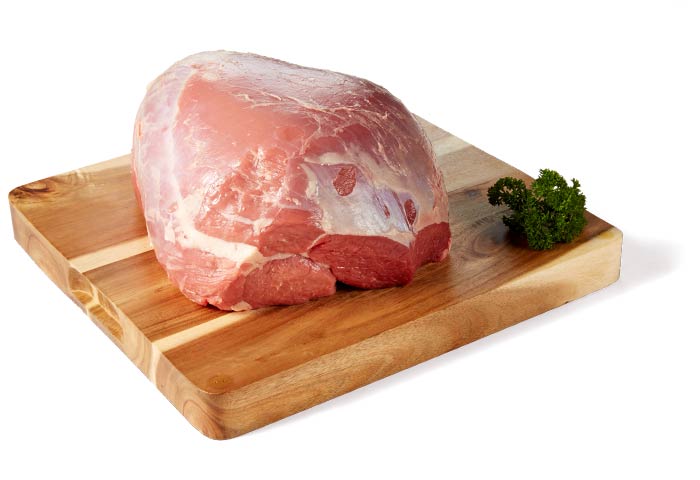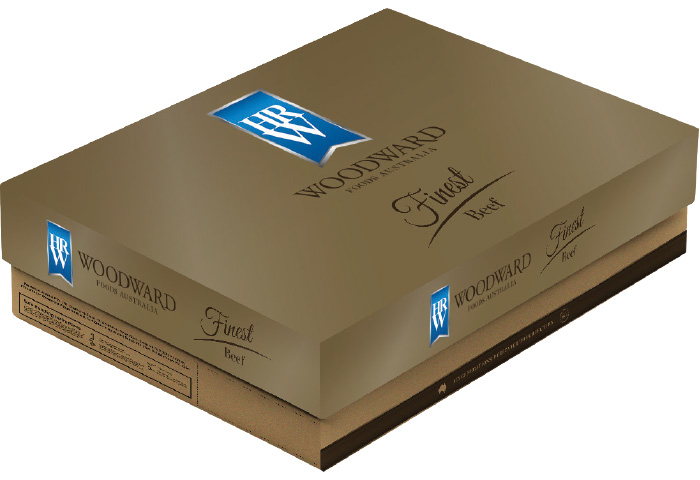 Knuckle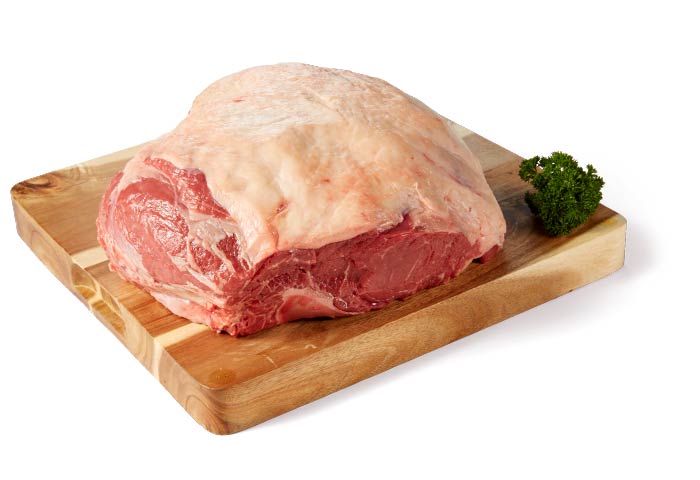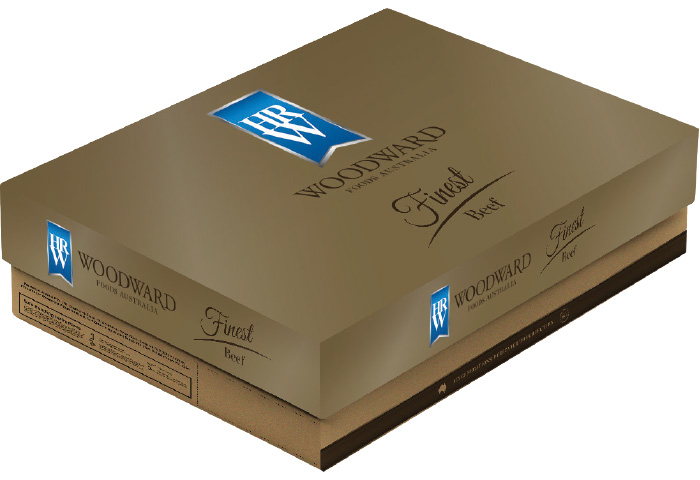 D-Rump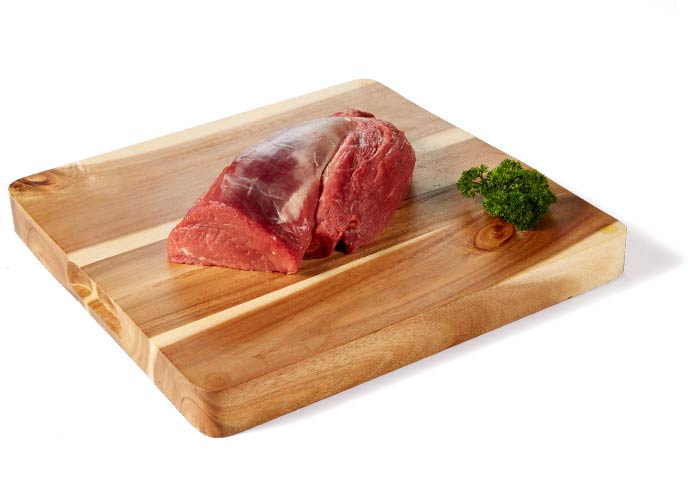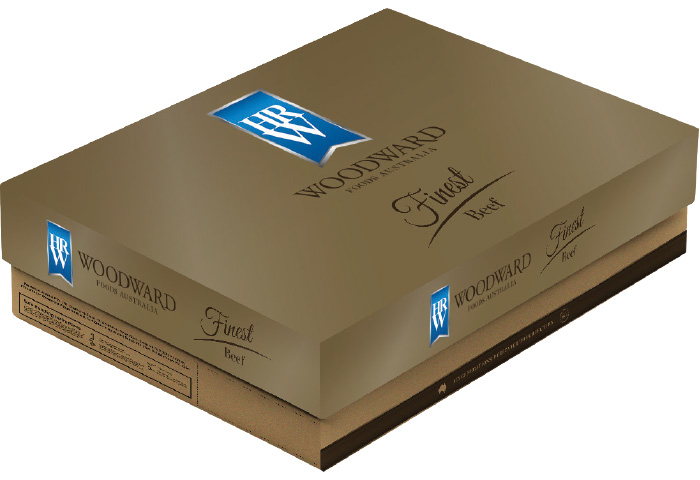 Butt Tenderloin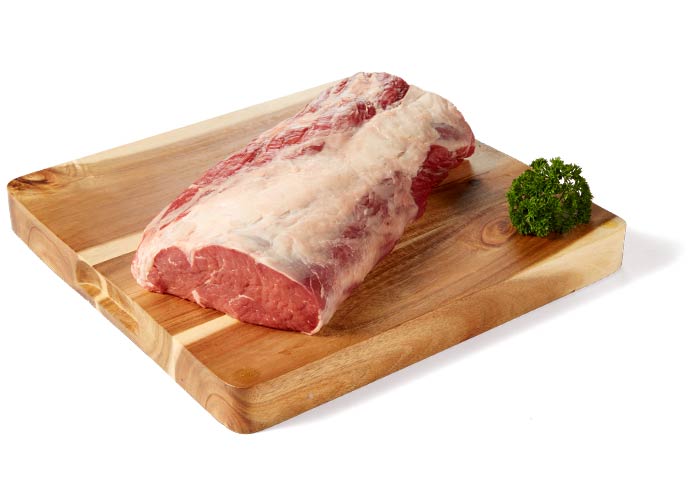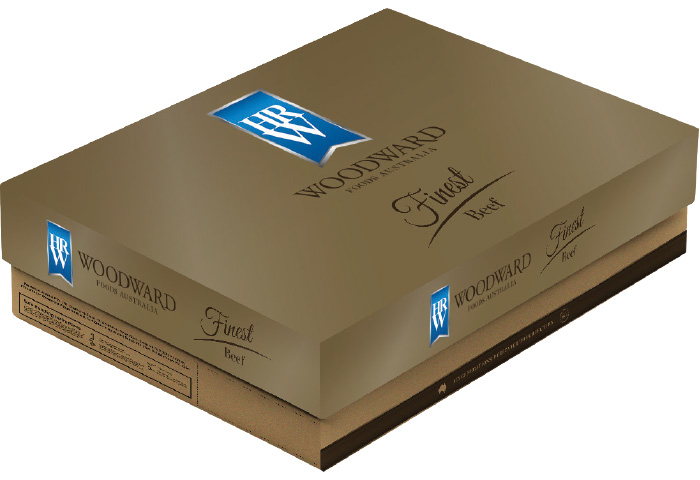 Cube Roll (7-Rib)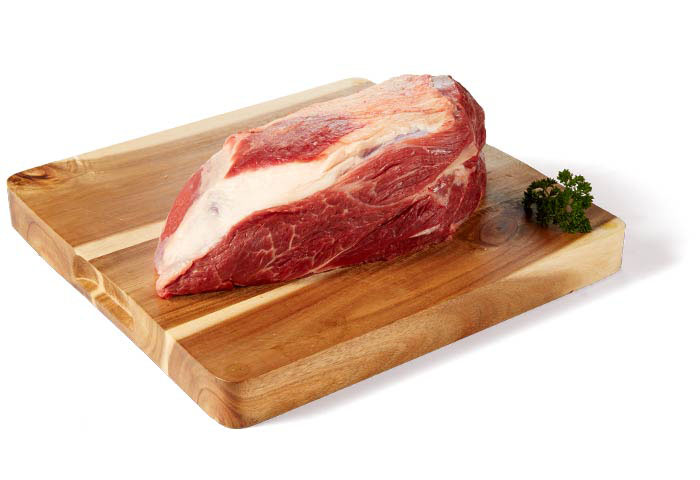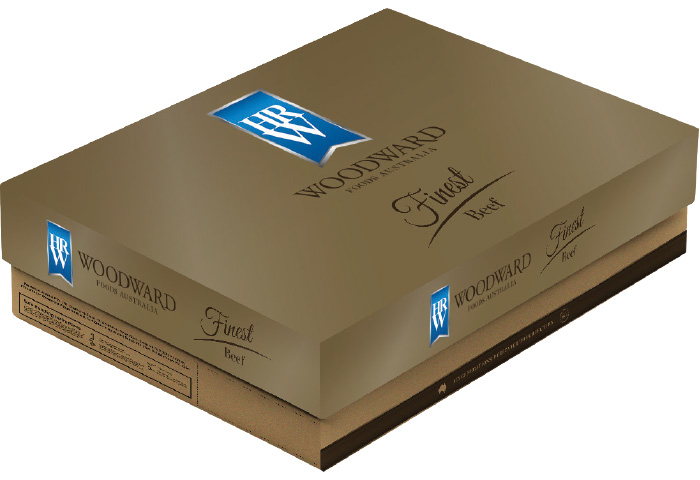 Bolar Blade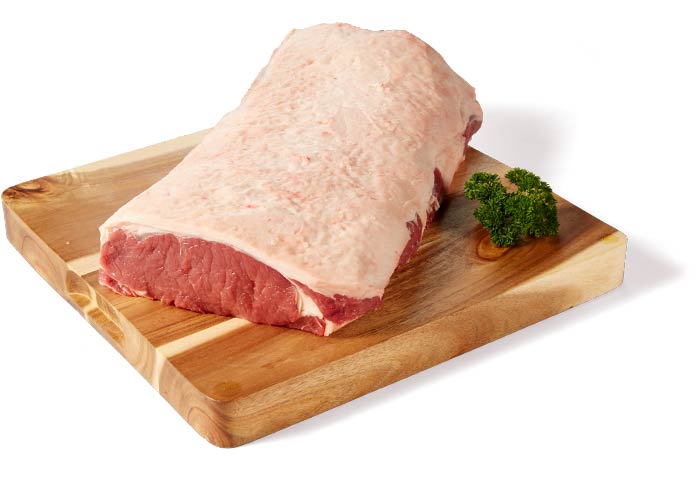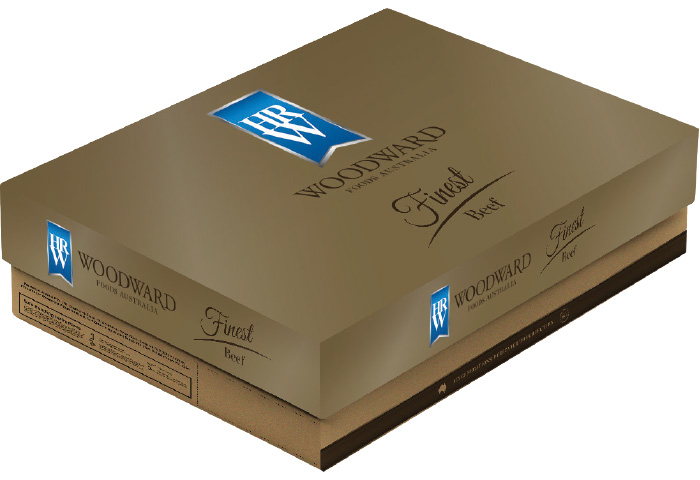 Striploin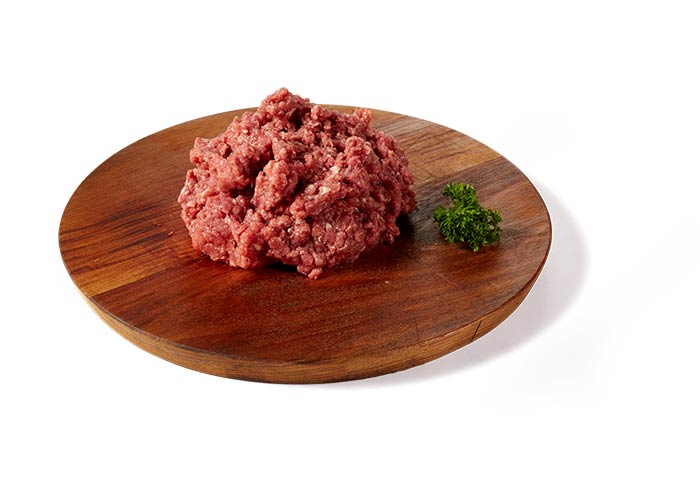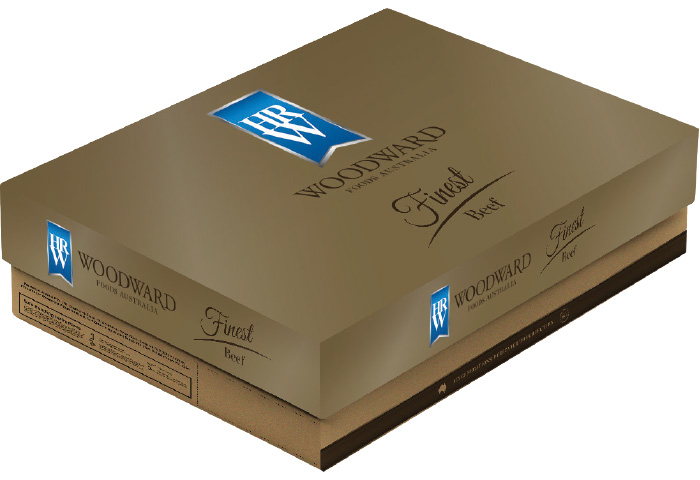 Beef Trim