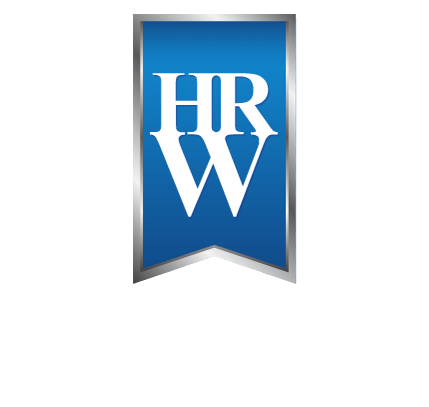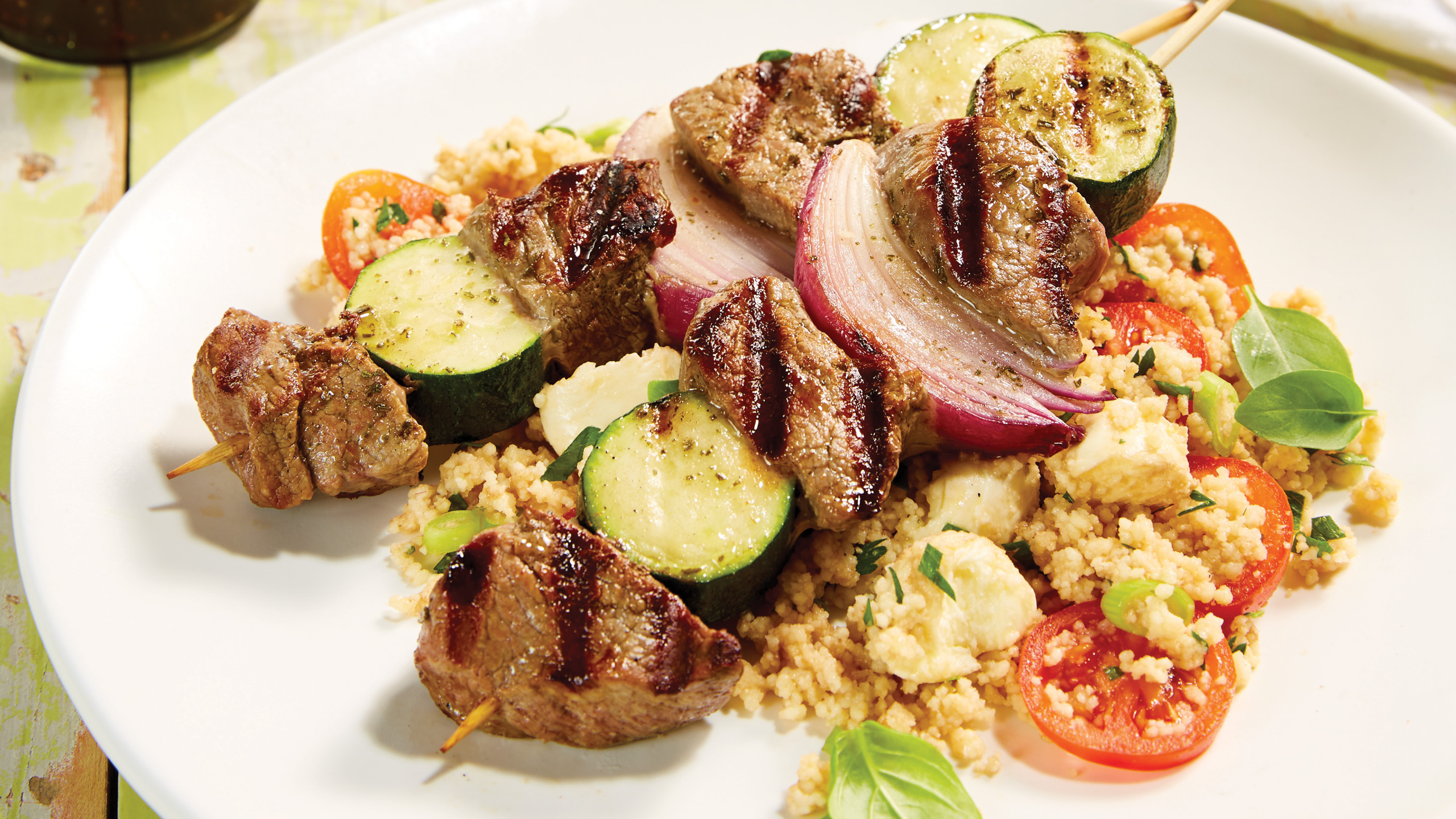 Grass fed, lean and clean.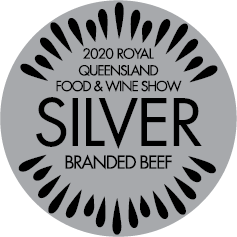 Never settle for less than perfection in grass fed meat. With no added hormone growth promoters, we are excited to offer wholesome Natural Beef. Our cattle are free to roam on lush pastures grazing on pure and natural Australian grasslands. Since our Woodward Foods Natural Beef is HGP free with no added hormone growth promoters, you can be sure you're getting the purest, highest quality grass-fed beef for your family. Our Natural Beef is the perfect addition to your family's balanced diet, as nature intended. Simply put, the whole family will enjoy a deliciously wholesome beef eating experience.
Looking for grass-fed beef recipes? Look no further – head over to our recipes page now.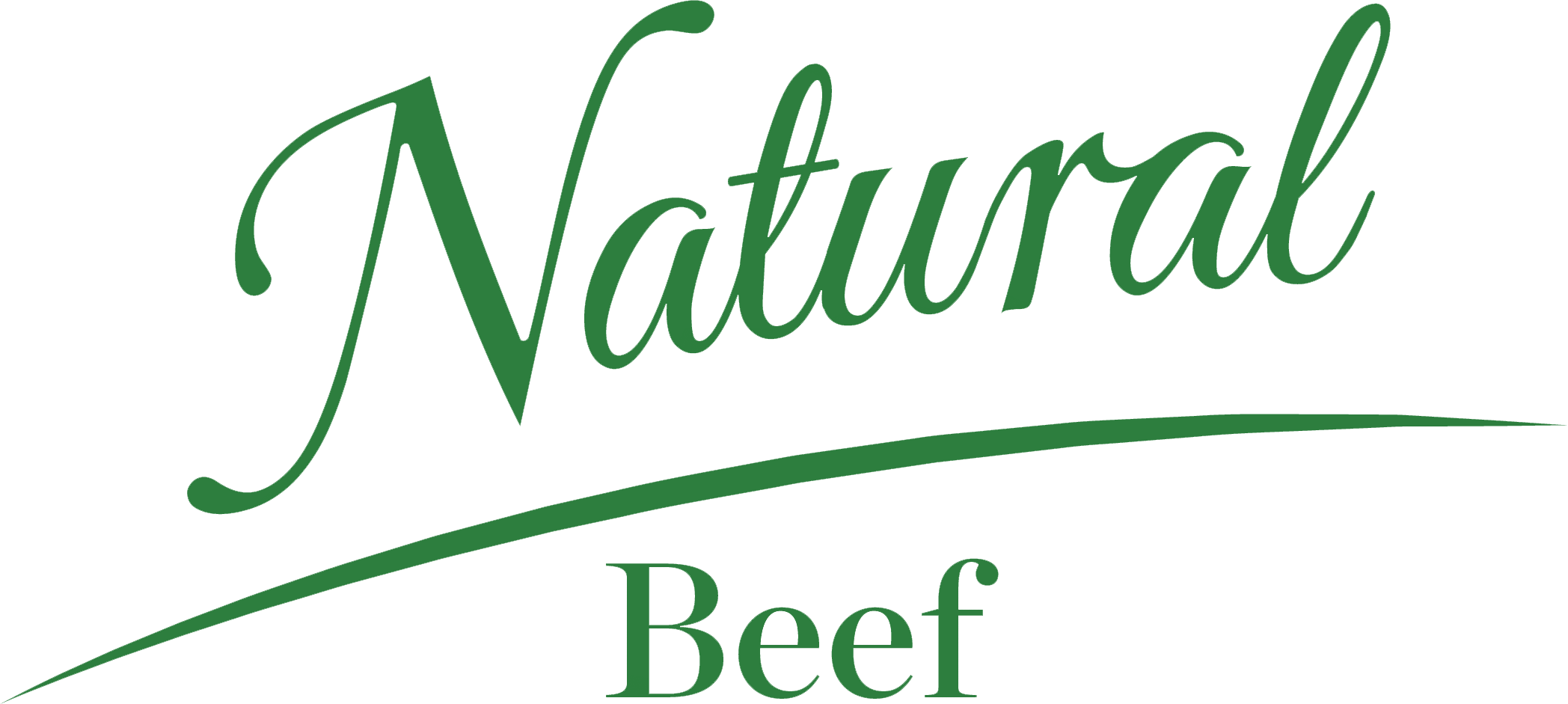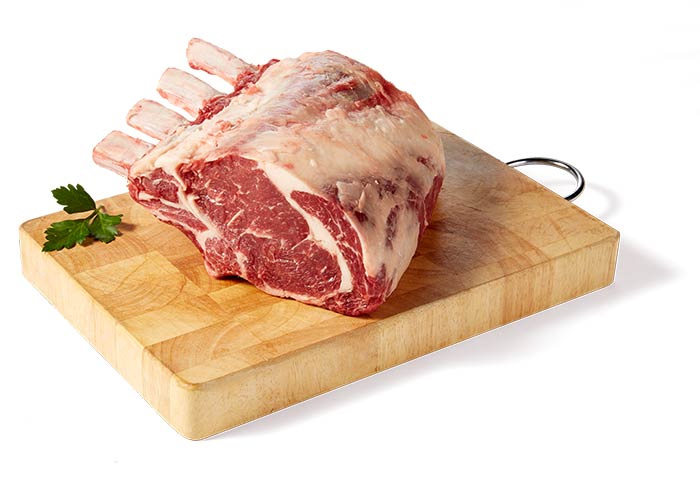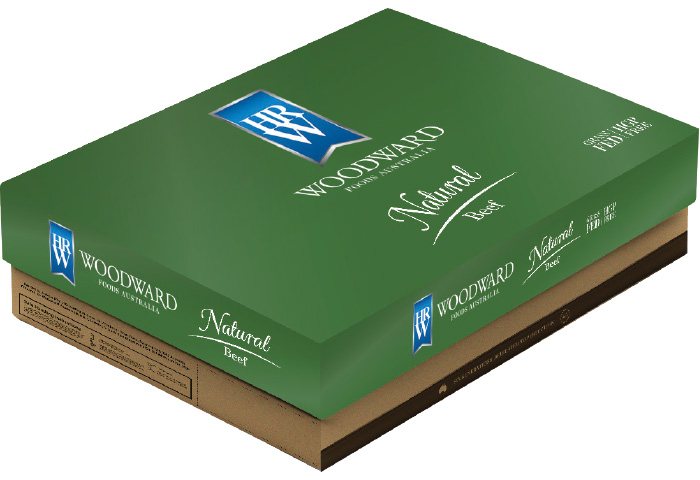 OP Ribs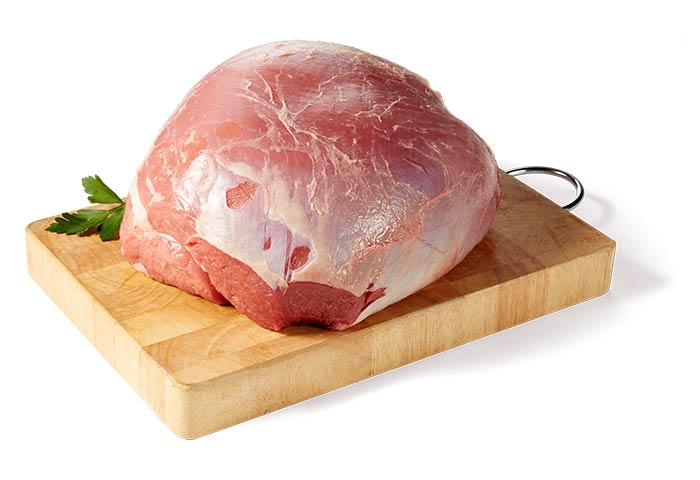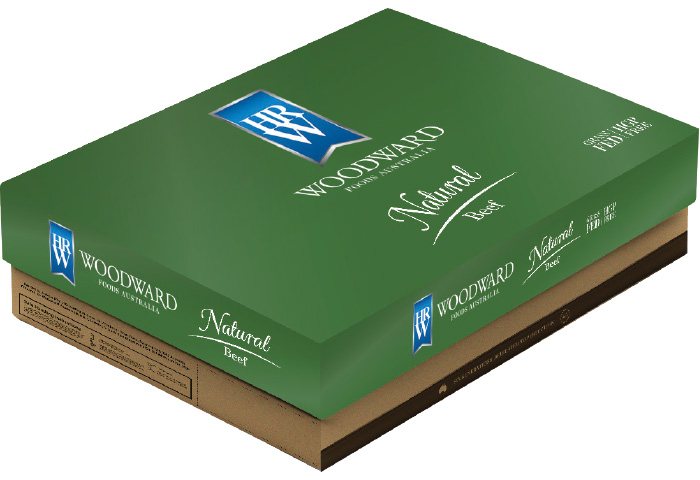 Knuckle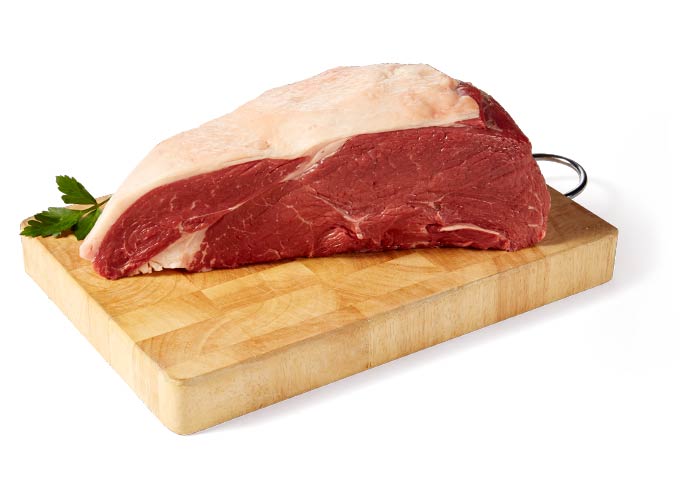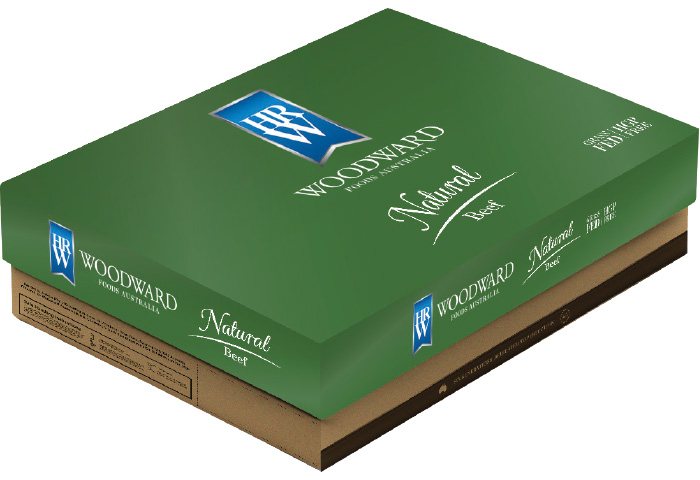 D-Rump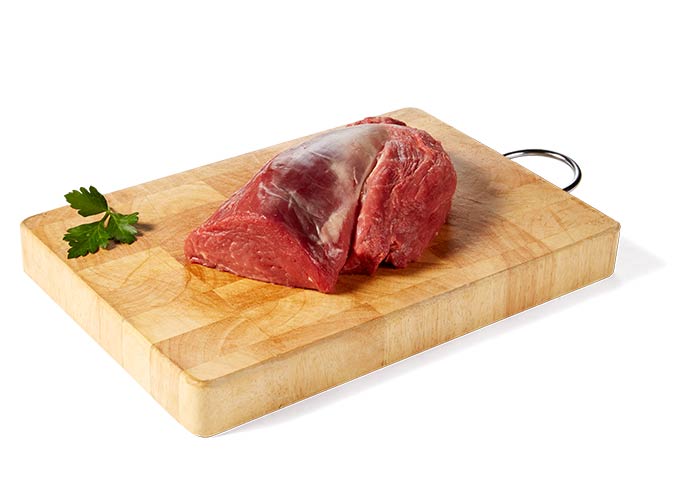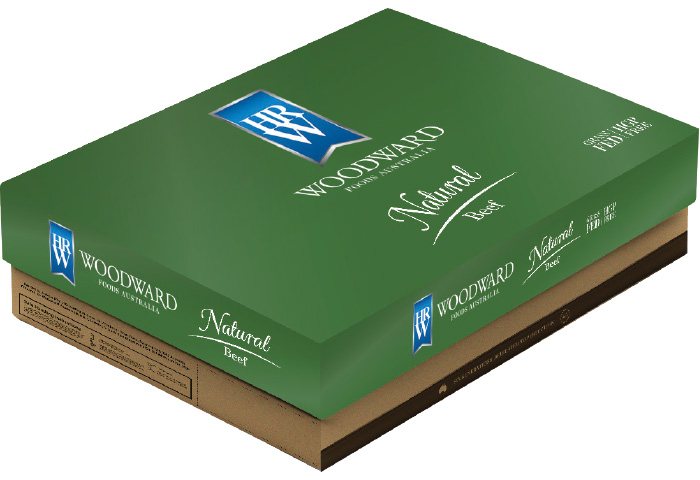 Butt Tenderloin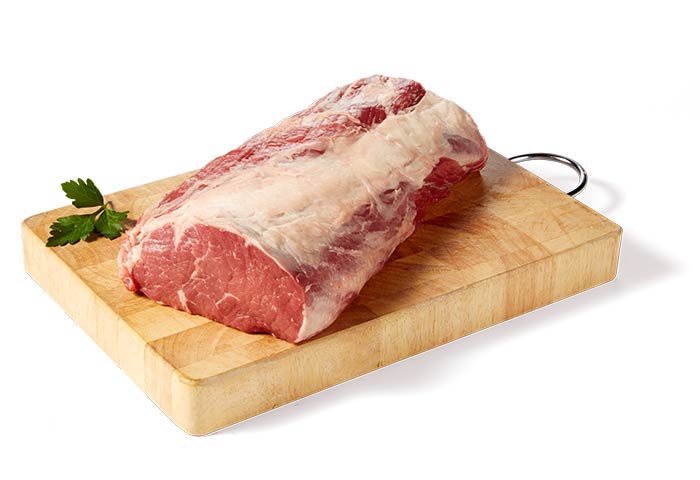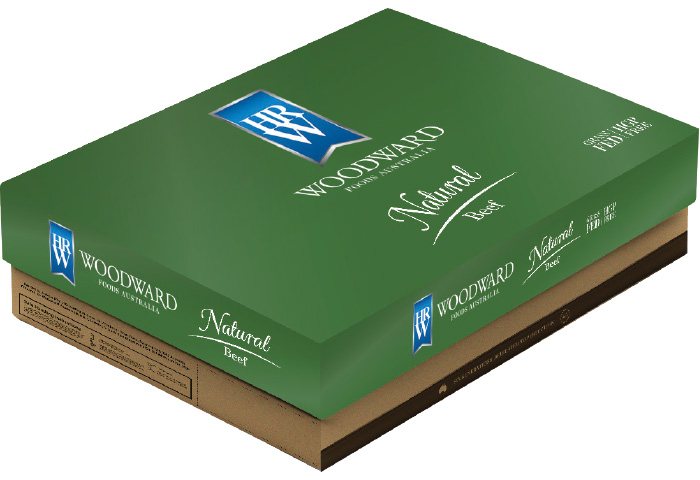 Cube Roll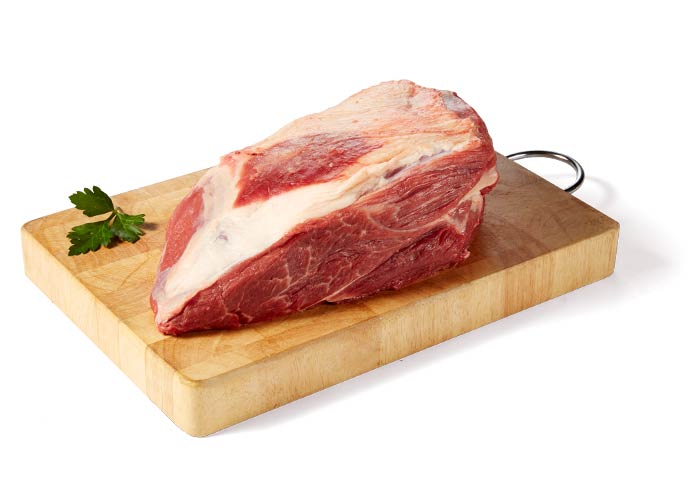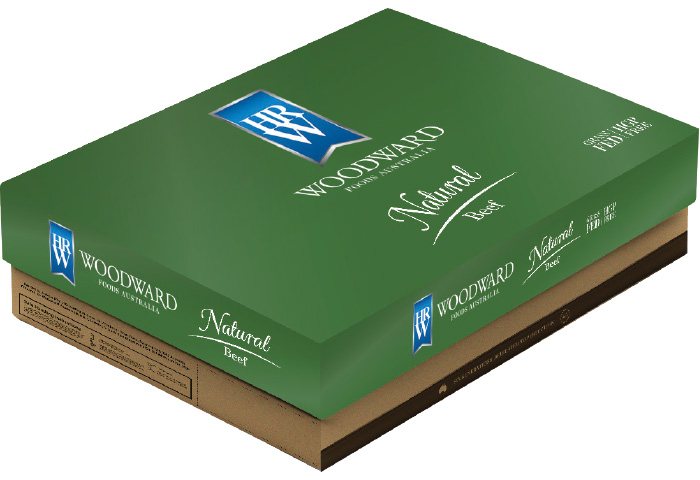 Bolar blade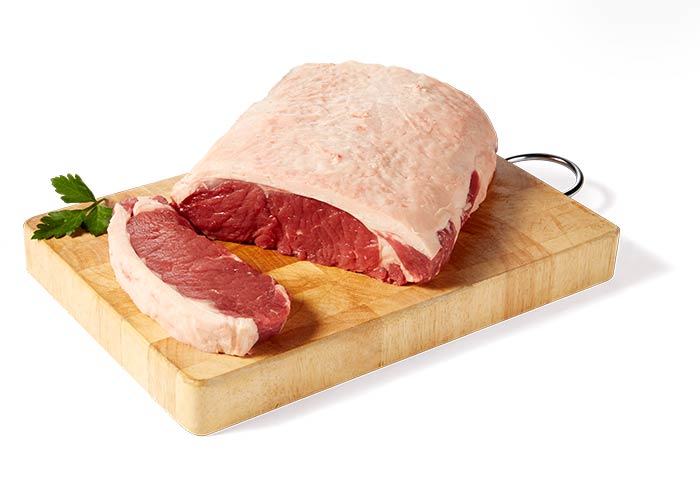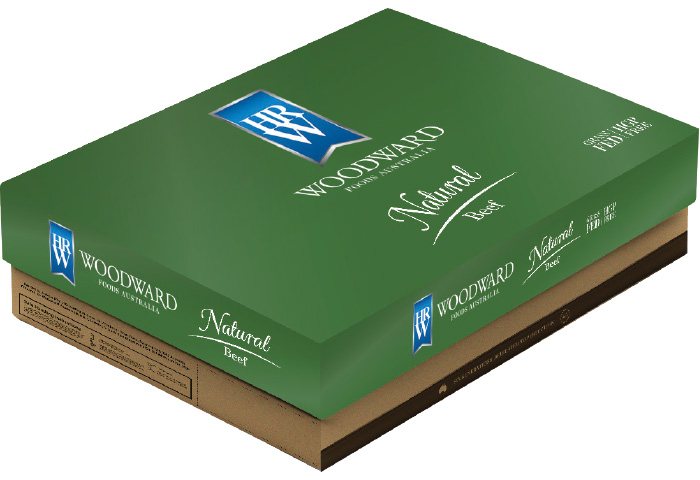 Striploin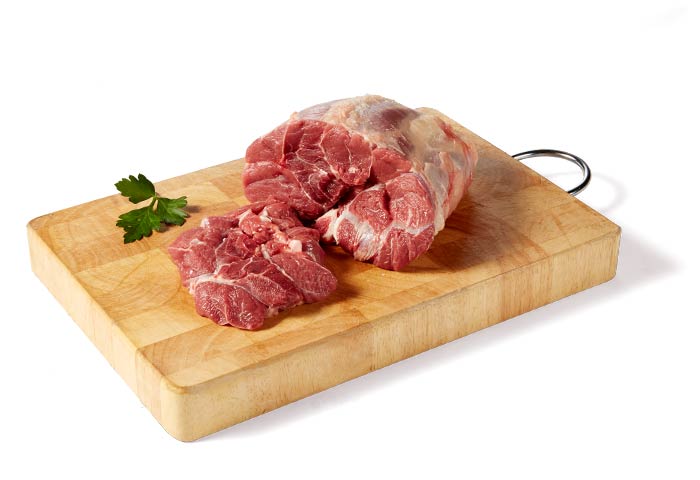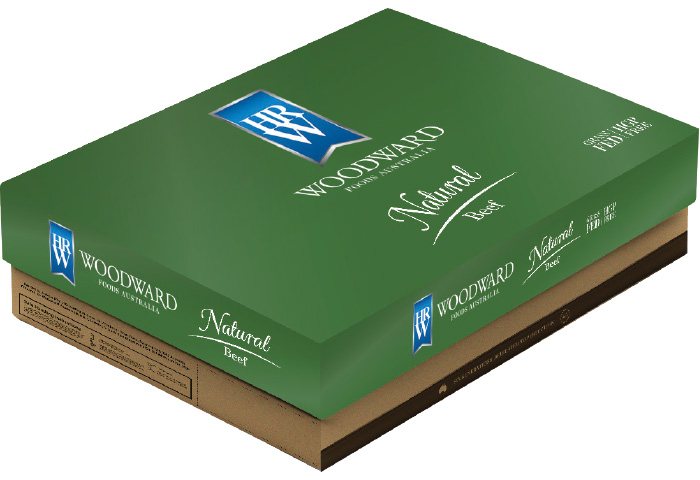 Shin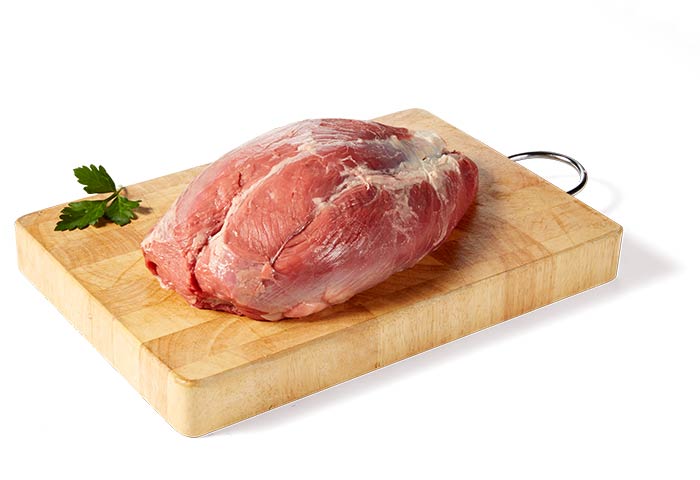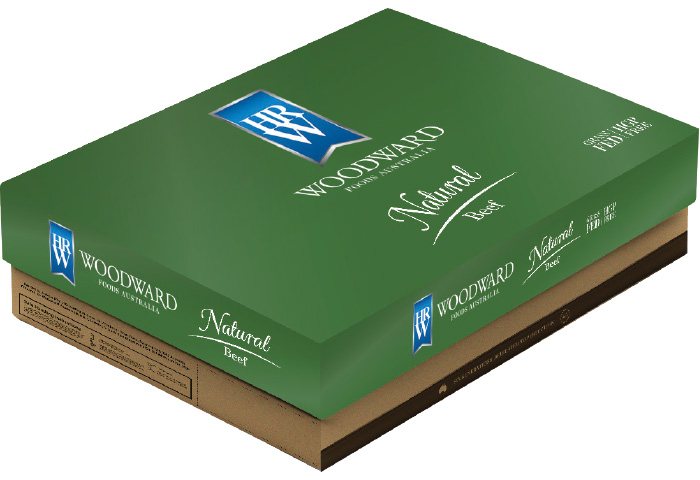 Heel muscle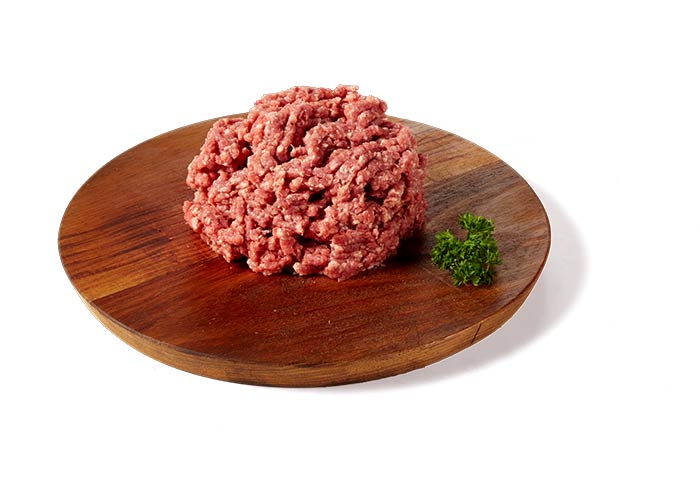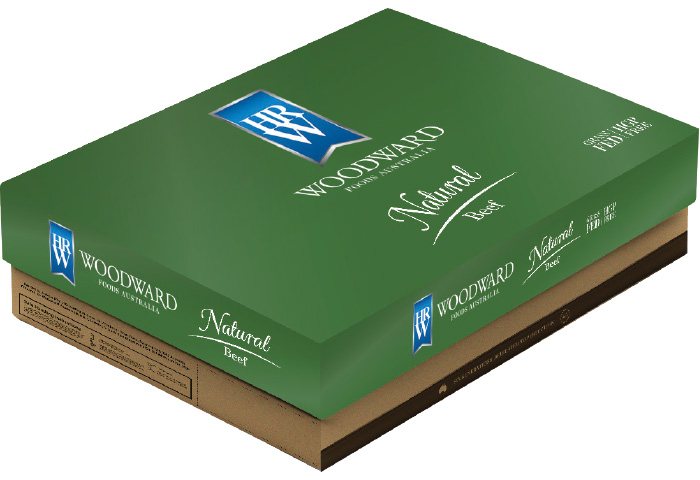 Beef Trim