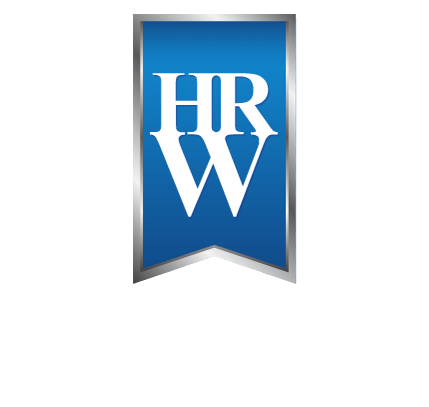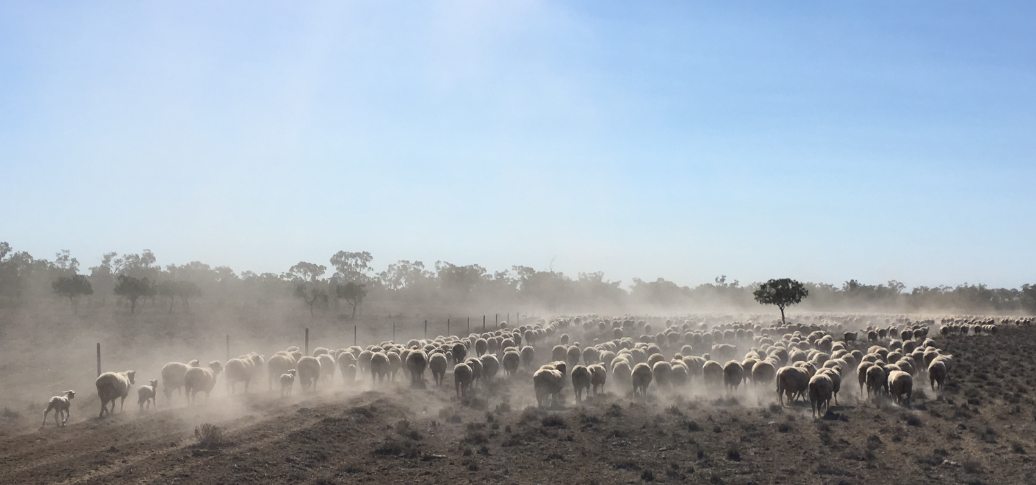 Quality Assurance
Our promise is to consistently demonstrate compliance with industry best practice. Our commitment to the production and distribution of the highest quality meat is evident in every aspect of our operations.
Compliance
Woodward Foods Australia is committed to supply products that meet customer requirements and specifications. Quality and Food Safety is assured by working in a systematic manner following formalised procedures which are designed to eliminate or control potential hazards to the quality and safety of products and safety of people.
We ensure that the quality of our products is backed with science – comprehensive microbiological program for verification to the highest standard.
Animal Welfare
At all stages of livestock handling, we are committed to the protection of the overall wellness and well-being of our livestock, including living conditions, veterinary care and proper handling.
Australia is one of the world leaders in high-quality beef and lamb production, with a relatively disease-free status. To maintain this organic structure we are committed to the stringent guidelines, systems and procedures including livestock identification and traceability, food safety, animal health, and surveillance, feeding and slaughter practices. These measures guarantee meat safety, product integrity, market access and bio-security purposes.
Sustainability
Our Natural environment is important to us and we recognise the importance of minimising our environmental footprint for a sustainable future. We are continuously adopting efficient processes and technologies across our farming and manufacturing operations to assure the ongoing delivery of our family promise to yours.